rubyni®, natural dietary supplements
with highly concentrated berry extracts
 Your health is what drives us – and has been for over a century. The love of nature made us as the Philipp family realize early on how valuable high-quality berries are for daily nutrition. Since then, we have seen it as our task to extract and concentrate the best ingredients from berries. Gentle processing methods and the values of a traditional family business guarantee you a unique end result – nature-inspired Dietary supplements at premium level!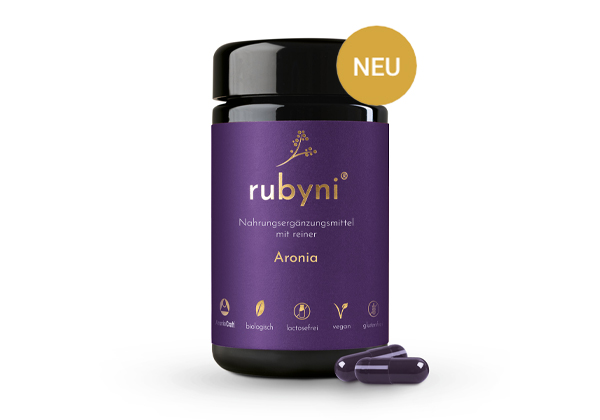 rubyni®
Aronia
small power berries for every day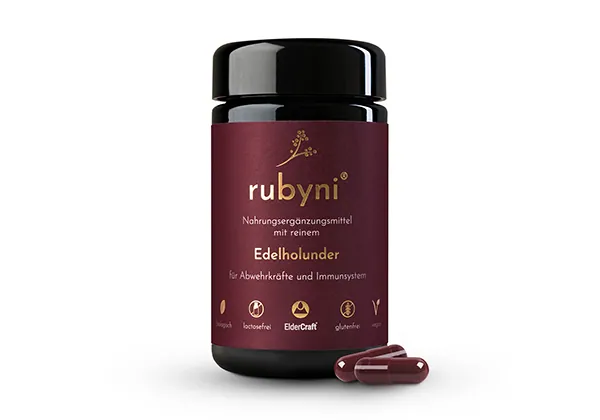 rubyni®
Elderberry
for defenses and immune system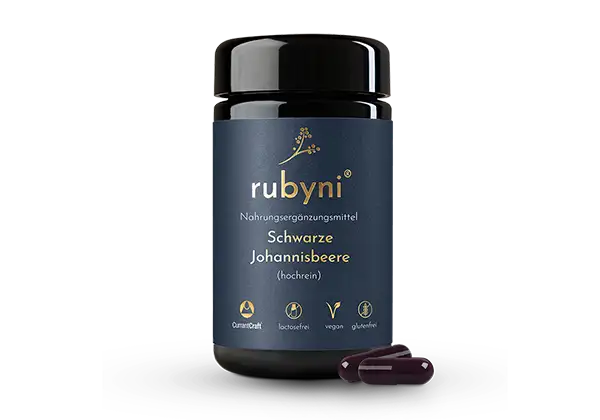 rubyni®
Blackcurrant
To supplement your diet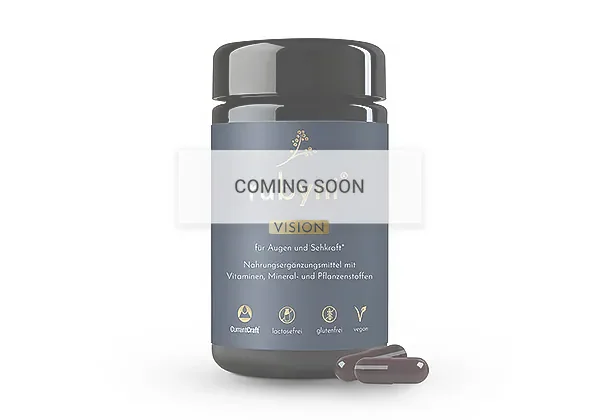 rubyni®
VISION
for eyes and vision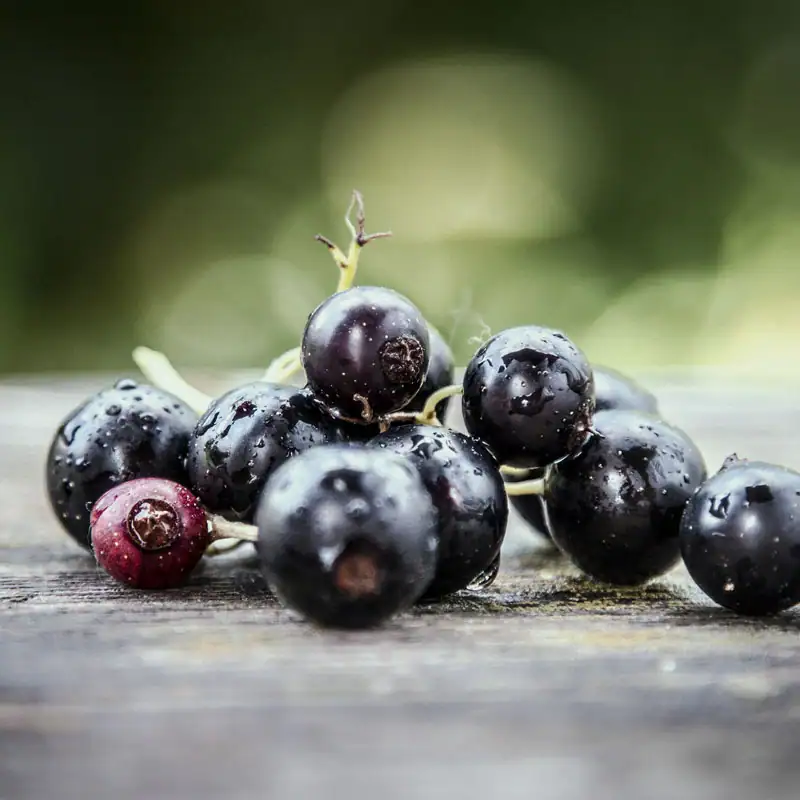 As valuable as nature
Only the best for you and the environment
As a family-oriented company, the protection of values is particularly important to us. This also applies to our product packaging – high-quality and recyclable pharmacy jars optimally protect the contents from light and moisture and also Mother Nature from even more plastic waste.
Integrate rubyni® nto your daily nutrition routine now – just like many satisfied customers worldwide before you!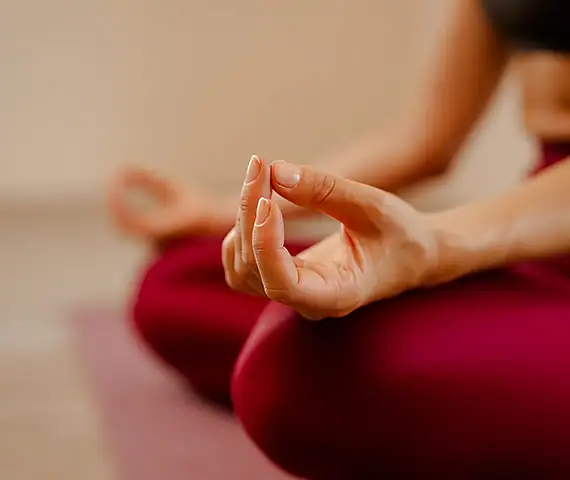 I work as a nutrition and health consultant and am a trained phytotherapist. Transparency, sustainability and quality are very important to me. And I have to say, rubyni® has completely convinced me as a brand. The capsules contain extremely high-quality and carefully selected ingredients that provide the body with important nutrients. On my YouTube channel Ohlala & Solala I have published several videos about my personal rubyni®-journey. There I share even more about why these supplements are
are so special from my point of view.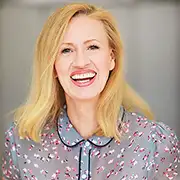 Andrea Sokol
Phytotherapist | Nutrition and health consultant
As a former professional athlete and health-conscious person, my physical performance and well-being are extremely important to me. That's why I take rubyni® with elderberry – it's now part of my daily routine. I am convinced of the positive effects of elderberries on my immune system, especially during periods of particular stress.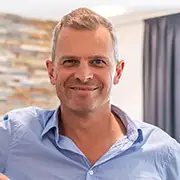 Tobias Angerer
Cross-country skier
As a biathlete, I have to be in top shape and perform to the letter. I had big problems with that in the I had a lot of problems with that in the past – I had to accept many setbacks. When I was looking for a solution to support my body in the long term, I found it through my alternative my alternative practitioner, I ended up with elderberries, among other things. In the meantime I take rubyni®  Elderberries daily. The capsules are also super handy when I'm on the road in the World Cup. rubyni® is a valuable help for me in stressful competition phases and also my immune system works as it should.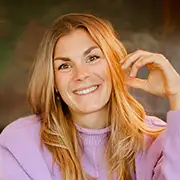 Hanna Kebinger
Female biathlete
For more than 25 years, my focus has been on special, nutritionally relevant relevant and biological topics. During this time I have intensively studied scientific studies and current research results. The philosophy of rubyni, which is to use total extracts with the most comprehensive effect profile possible fruit matrix, was exciting and convincing to me from the very beginning. That's why I was happy to take on the task of helping to develop new products. In rubyni® Vision valuable plant extracts and micronutrients are combined / carefully matched to a high-quality NEM. For example, the riboflavin and zinc contained therein contribute to the maintenance of normal vision. normal vision. In addition, the vitamins pantothenic acid, B6 and B12 contribute to a reduction of tiredness and fatigue. Other relevant ingredients are lutein and zeaxanthin and anthocyanins from blackcurrant and maqui berry.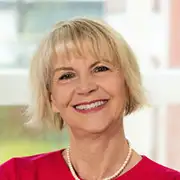 Prof. Dr. rer. nat. Michaela Döll